Frequently Asked Questions
No doubt about it, Chandernahan is a pretty senic place, Virgin greens, clear clean air full of oxygen , mineral rich waters of mountain streams and green grass carpet, it is full of energy and everlasting life all around. What does one pack for such a place? And when's the best time to go? And what to wear while there? All important questions. Lucky you've found your way here. Selecting and booking the holiday of a lifetime is an adventure in itself and we know that you'll want to be absolutely sure about all the details. Hopefully the answers to most of your questions are here in our FAQ section but if not please don't hesitate to contact us!
Choosing a trip
Before you depart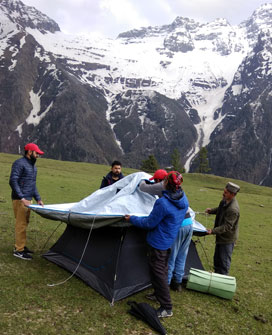 Talented staff
All our staff are experienced to handle any senario during the Trek and Camping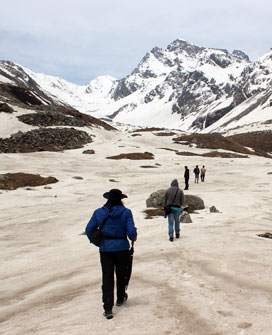 amazing places
Variety of natural wonders: Natural lakes, stunning lavender, breath-taking views and mountains, and places one can hardly believe actually exist!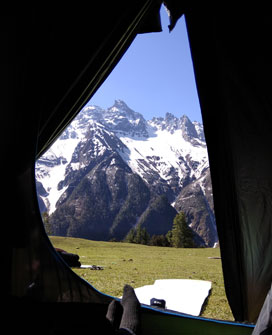 accommodation
Camping tented accomodation under open skyline full of Stars and friendly heritage homestays which gives you a feel of traditional culture of himachal villages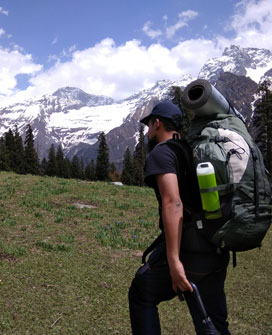 safety guide
We take care of all your safety options and request you as well to prepare before taking the treks